Chao Dong
Chao Dong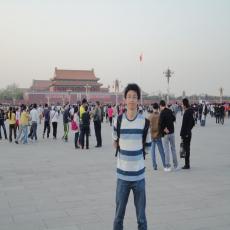 Title: V
isiting doctoral student
B.A. 
Information management and information system
,
Shandong
Normal University, China, 2010
       M.S. Management Systems Engineering, Guizhou University, China, 2013
       Ph.D. student, Management Science and Engineering, Beijing Institute of Technology, China
Research: 
My research includes the
epidemic
modeling based on human behavior and climate change on agriculture. My dissertation investigates how the climate change influences agriculture trade and the role of each country.